THE MONKEES ON ABC SATURDAY AFTERNOON
Interesting note: during the 1972-73 season, ABC had 2 made-for-TV rock groups on its schedule: The Partridge Family
(at the time in its 3rd season) on Friday nights (before it moved to Saturday nights in June '73), and The Monkees on Saturday afternoons.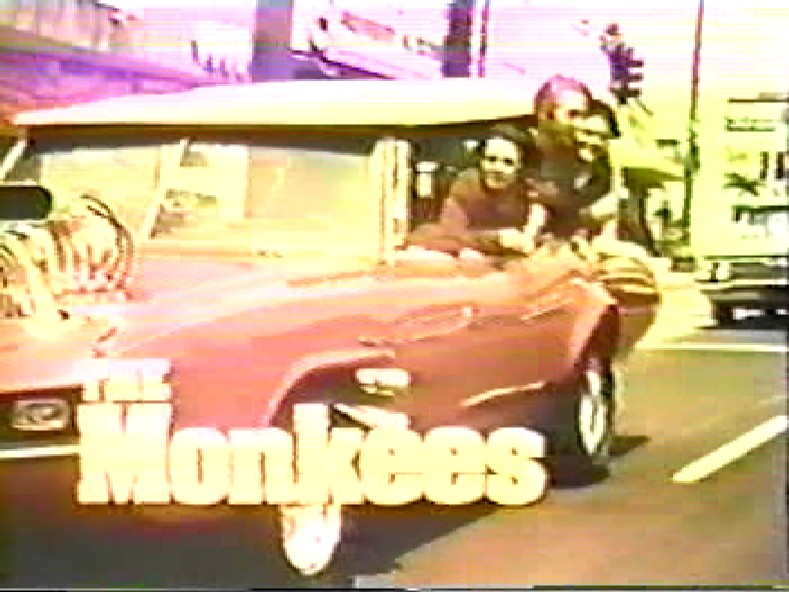 Preceded By:
Followed By:
Other Networks:
---
1972-1973 SEASON
ABC Saturdays, 1:00-1:30 P.M.
This concludes the Saturday Afternoon run of The Monkees, as well as its 6-year run on network television overall. Its 58 episodes will be sold to local markets for syndication in September 1975.